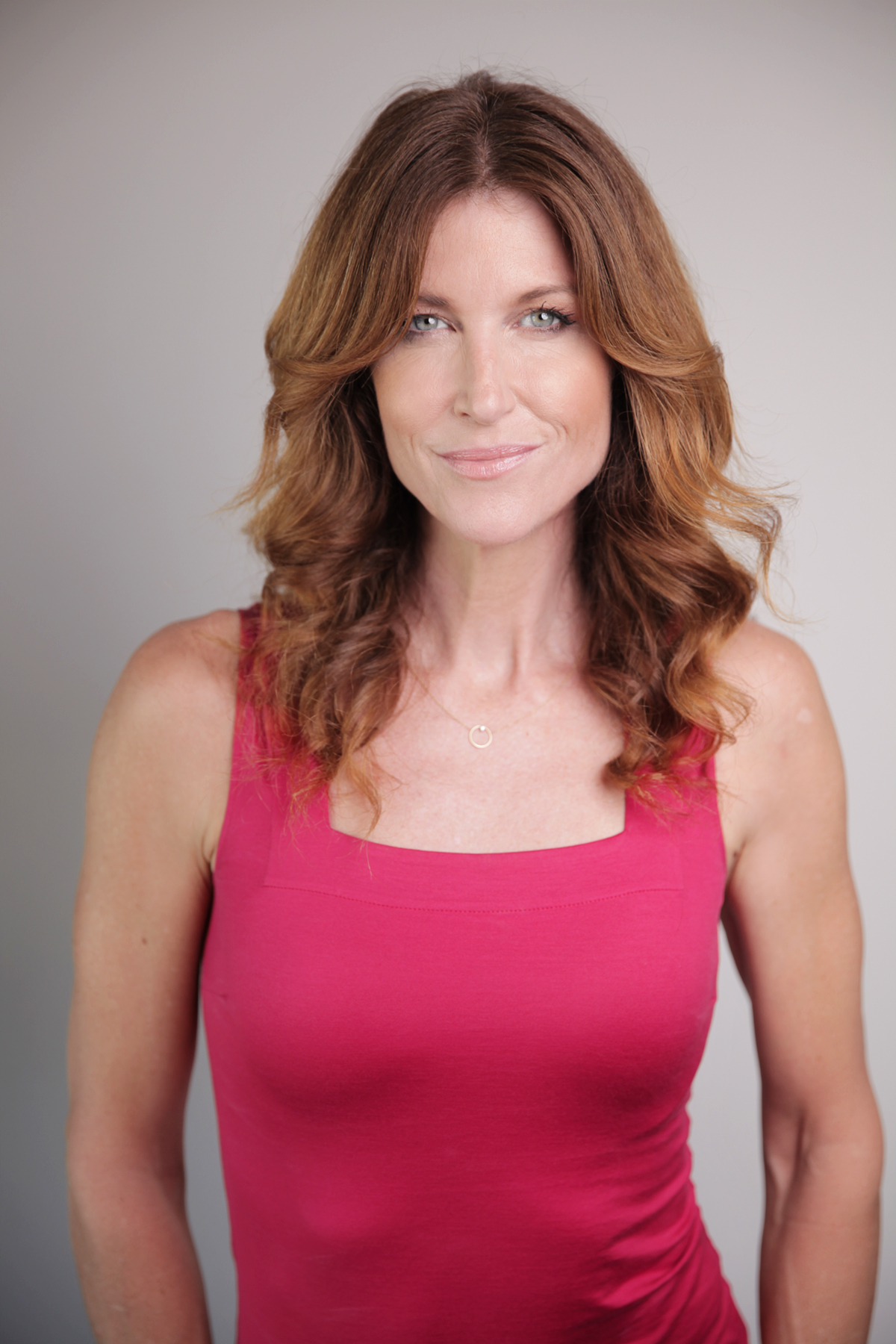 Liberate yourself from energy-sapping stressors and elevate beyond a "to-do list lifestyle"
As we all continue to navigate the unpredictability and ever-shifting playing field of our "new normal," we are very aware that chronic stress, decision fatigue and fluid circumstances have left many of us physically out-of-sorts and mentally exhausted.
AND/life Wellness tools help people figure themselves out and create their own "self-care scaffolding" for physical and mental evolution. - Andrea Marcellus.
Based on her 5 Life Strategies, Andrea's signature TWI: Shape Up Series sets people up for success with practical goal-getting tips and "brain-training" strategies designed to unwind the mind and clarify purpose, while improving stress response and mobilization of "happy hormones."
What Are You Waiting For? Take Charge & Feel Better Now!
Add your name to the list of people who feel renewed and empowered! Andrea's simple, "small ways, every day" methods actually help to heal your brain from living for too long with too much fear and anxiety. All the tools you need to set a course toward the bountiful, energized life you want - and to enjoy the journey - are all right here!
Andrea helps guide you in identifying your personal goals & dreams, and teaches you the tools to de-stress and reduce anxiety so you can get the most out of life.

WHAT DO I GET
7 "Self-Discovery" videos to clarify goals & combat stress
4 Life Strategies videos to inspire your journey
2 handouts to help you uncover your best self
Membership to Andrea's exclusive online Forum

WHAT WILL I LEARN
Goal-getting strategies to improve focus & clarify purpose
"Brain-Training" to unwind your mind & sideline stress
Life hacks to handle & avoid stress in the first place
Your best "lane" in life and how to maximize each day
Your "Super Powers" - yes, you have have them!
REAL PEOPLE TALKING REAL RESULTS: 
"I do have more energy which has enabled me to be more active and productive." -David
"I can say I'm more energized now and, more productive. I finish things around the house everyday and am still able to workout." -Besmely
My body feels so much better, I am sleeping better, my mood is better." -Heather
"I got a lot done this week recreationally, workwise, and all sorts of stuff. Weird how feeling better increases productivity, huh?" -Sean
"Follow a few simple strategies and learn what works for you, and you're on your way to living your life without constantly worrying." -Tina
"My greatest takeaway is that health is more than diet and exercise. A healthy mind and hobbies are equally important." - Cynthia
 "I definitely feel more self confident and more productive!" -Nancy
"I love that this program allows us to be ourselves." -Jennifer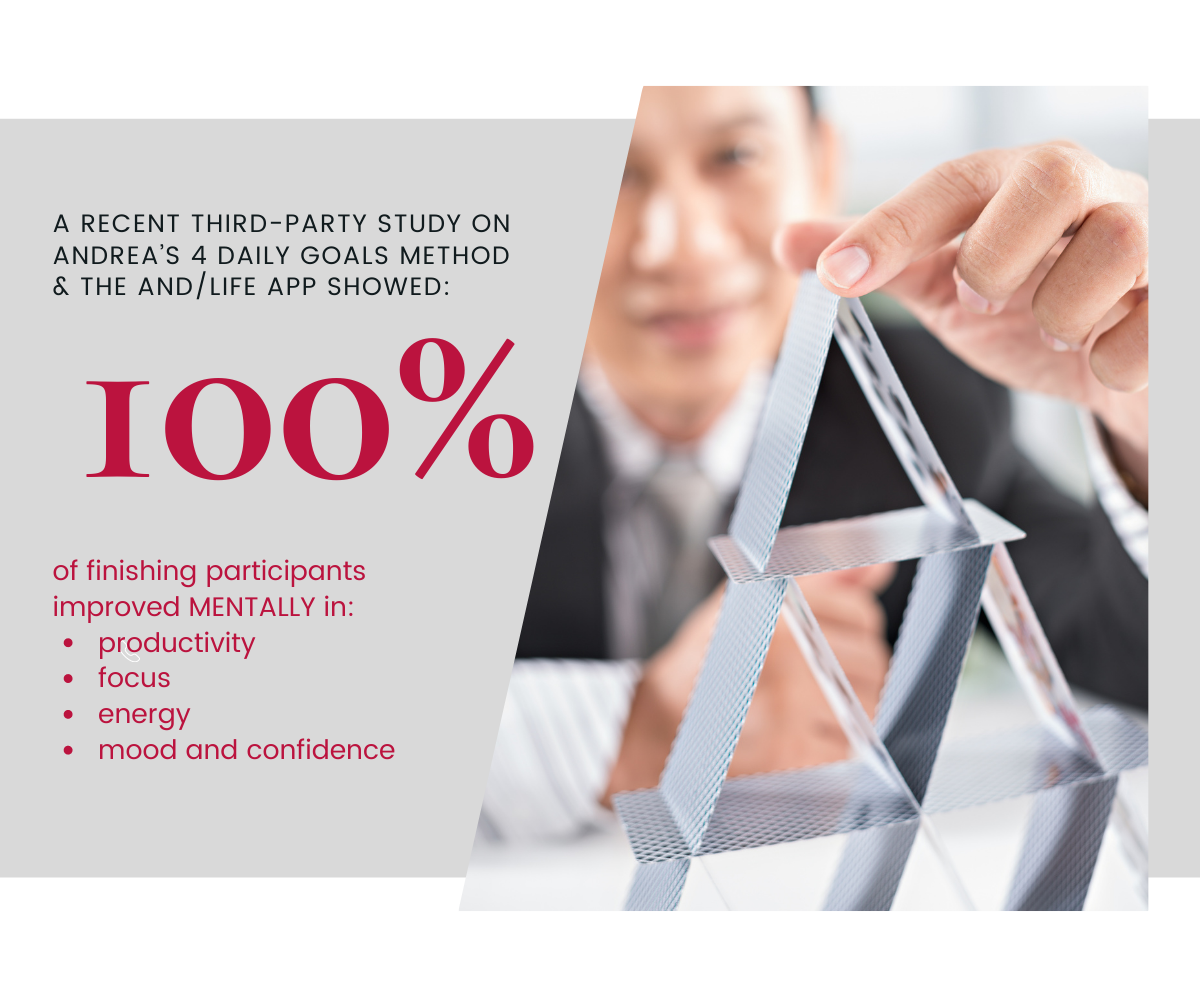 ACT NOW! BONUS OFFERS
Need a little more motivation? We've got your back.
Receive a coupon for 30% of ANY COURSE with your purchase of this menu!
Check your inbox to confirm your subscription