A WEEK-LONG MENU FILLED WITH MY MOST REQUESTED RECIPES AND PACKED WITH NUTRITION
Looking for the best of the best - the most delicious AND the simplest to prepare? Then this is the menu for you!


The recipes in this menu are the ones Andrea's clients talk about and make over and over again. With this menu, you're not just getting tried and tested favorites, either. You're getting 25 (the most on any menu!) quick and delicious meals packed with superfood nutrition to keep you fueled for whatever your day brings.


(BTW - some of the menu items are so ridiculously simple, the word "RECIPE" hardly fits.)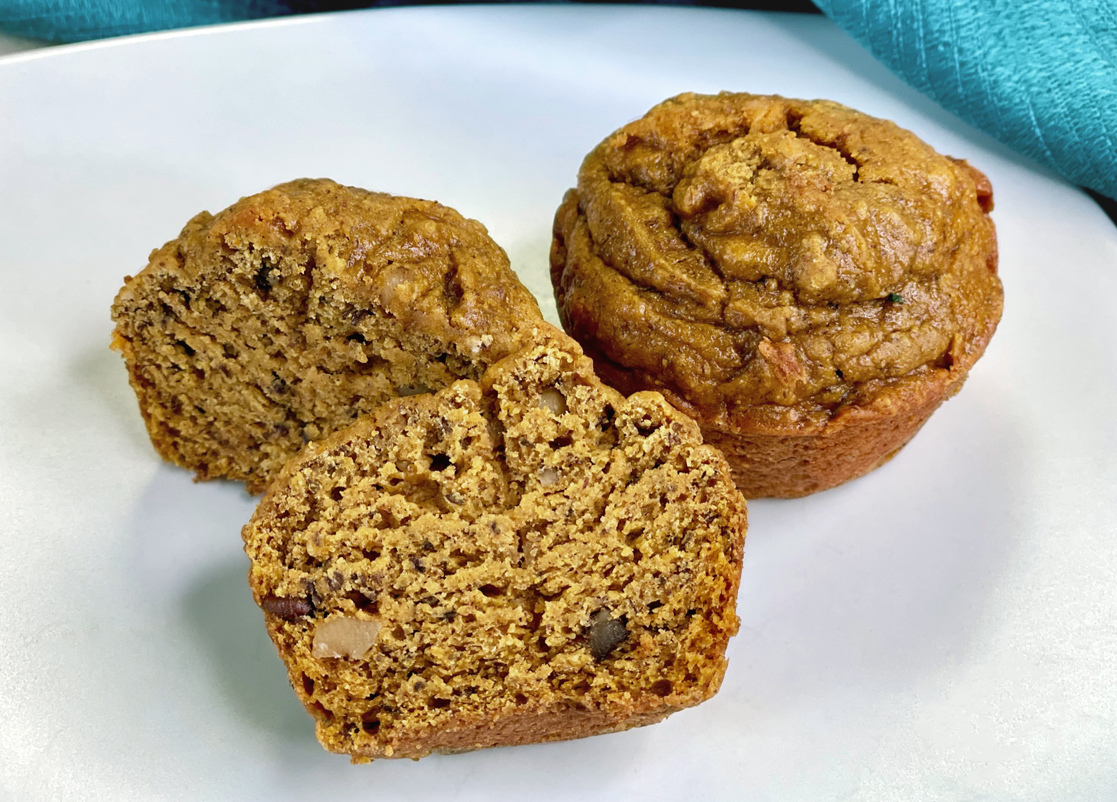 Energize your mornings by alternating between three deliciously different breakfast options for a week.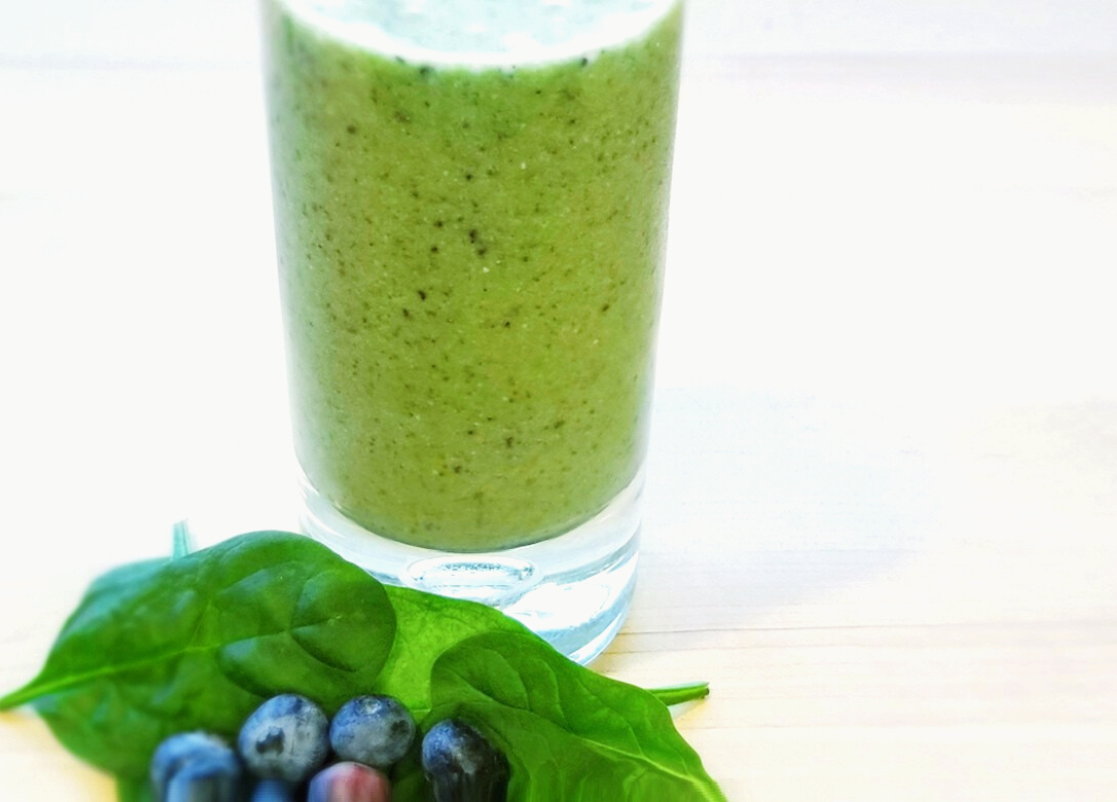 Food freedom comes from mastering snacks. Alternate between any or all of these snacks for a week to prevent mindless snacking on non-beneficial foods!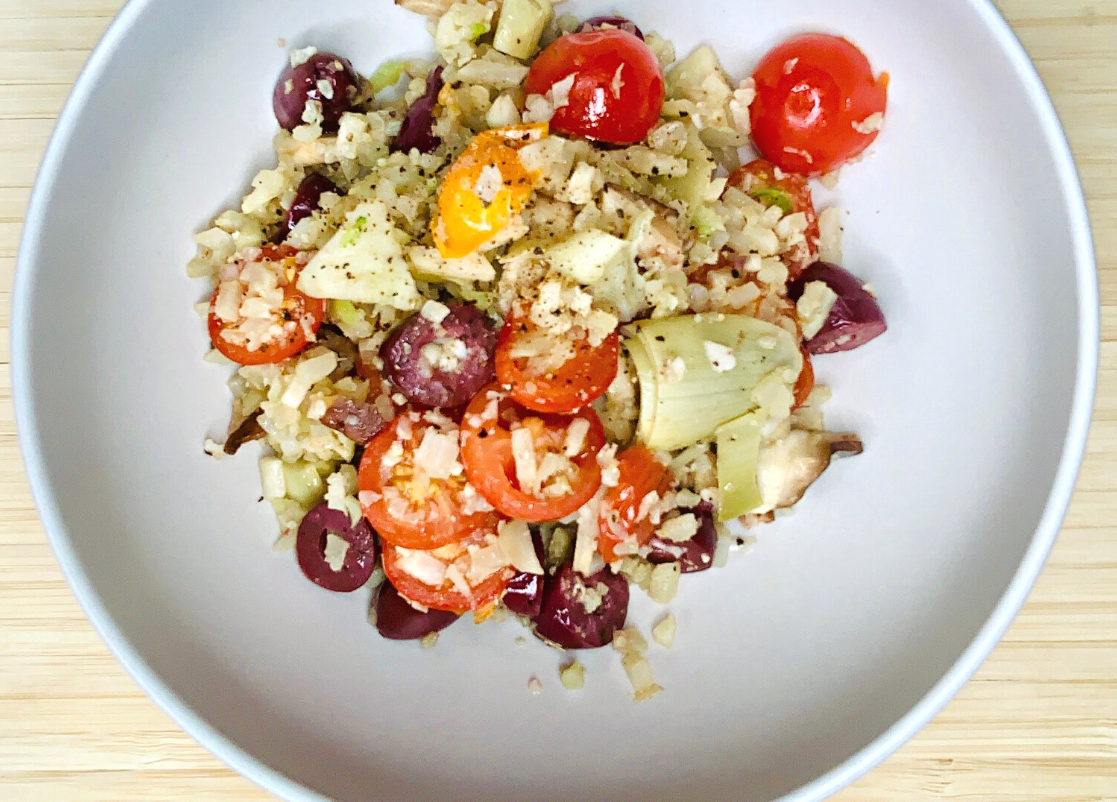 Level up your nutrition and prevent the dreaded afternoon energy slump by approaching lunch with a plan. Alternate between any of these options for a week, and make lunchtime a guaranteed feel-good moment in each day.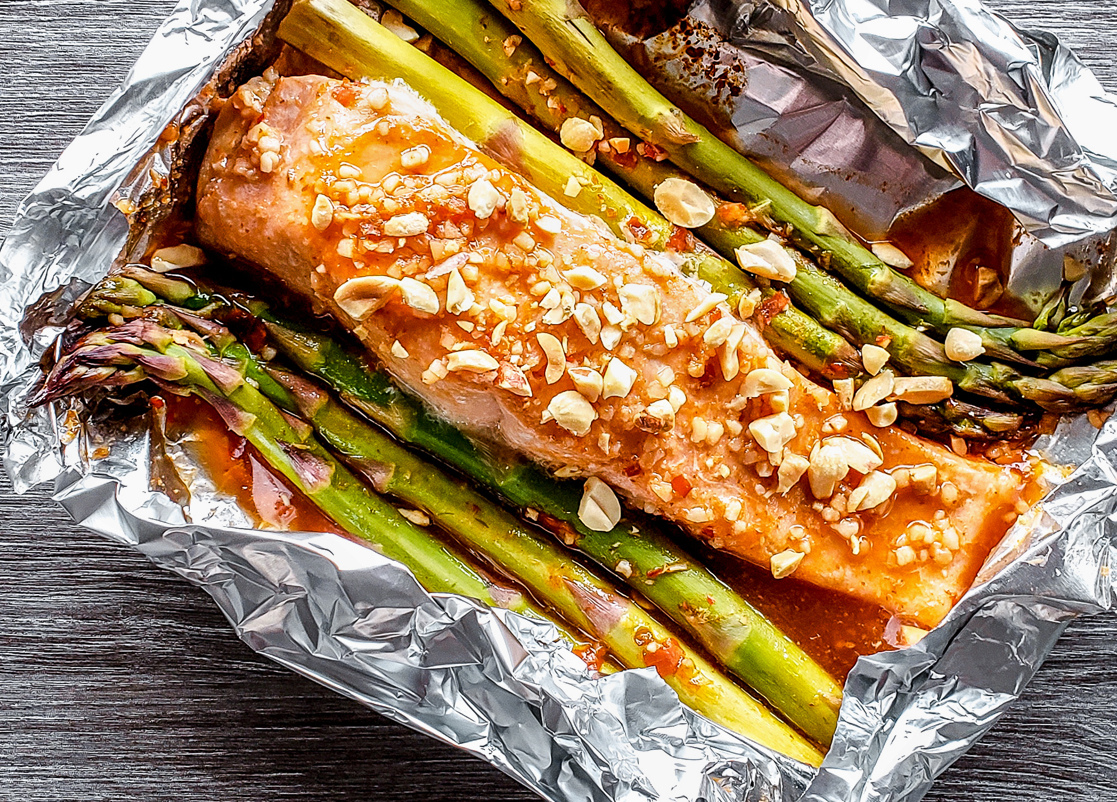 Here are some delicious superfood options you may want to try for dinner, and feel free to substitute leftovers for lunch options. But don't forget - you get one "social foods" meal per day. So don't be afraid to do your own thing at dinner!
These recipes are being offered in energy-appropriate portions that will keep you both satisfied and feeling light from meal to meal. If you need to eat a few bites more on hungry days, go for it! But, you will likely be shocked at how full you actually are and how much energy you generate by eating portions of food designed to simply get you from meal to meal (which should always be within 2-4 hours).
THE IDEA IS TO ALTERNATE ONLY A FEW SUPERFOOD RECIPES EACH WEEK IN ORDER TO:
 SAVE TIME: alternating just a few recipes lets you get really fast at tossing them together
 LEVEL UP: superfood ingredients allow you to increase nutrition and lose weight without thinking about it
SAVE MONEY: superfood menus mean shorter grocery lists and minimized food waste
ENJOY LIFE: strategized eating helps you to drop unwanted pounds and still enjoy less-beneficial "Social Foods" each day
YES, that's right. Andrea not only suggests you go off this menu and do your own thing once per day (or double-up on weekends), she believes it's crucial NOT to totally eliminate foods you love for the long-term wellness, both body and mind .
For more information, visit andlife.com for 30% off Andrea's book The Way In: 5 Winning Strategies to Lose Weight, Get Strong & Lift Your Life.
Example Curriculum
Available in days

days after you enroll

Client Favorites Superfood Menu
ACT NOW! BONUS OFFERS
Need a little more motivation? We've got your back.
Receive a coupon for 30% of ANY COURSE with your purchase of this menu!
Check your inbox to confirm your subscription