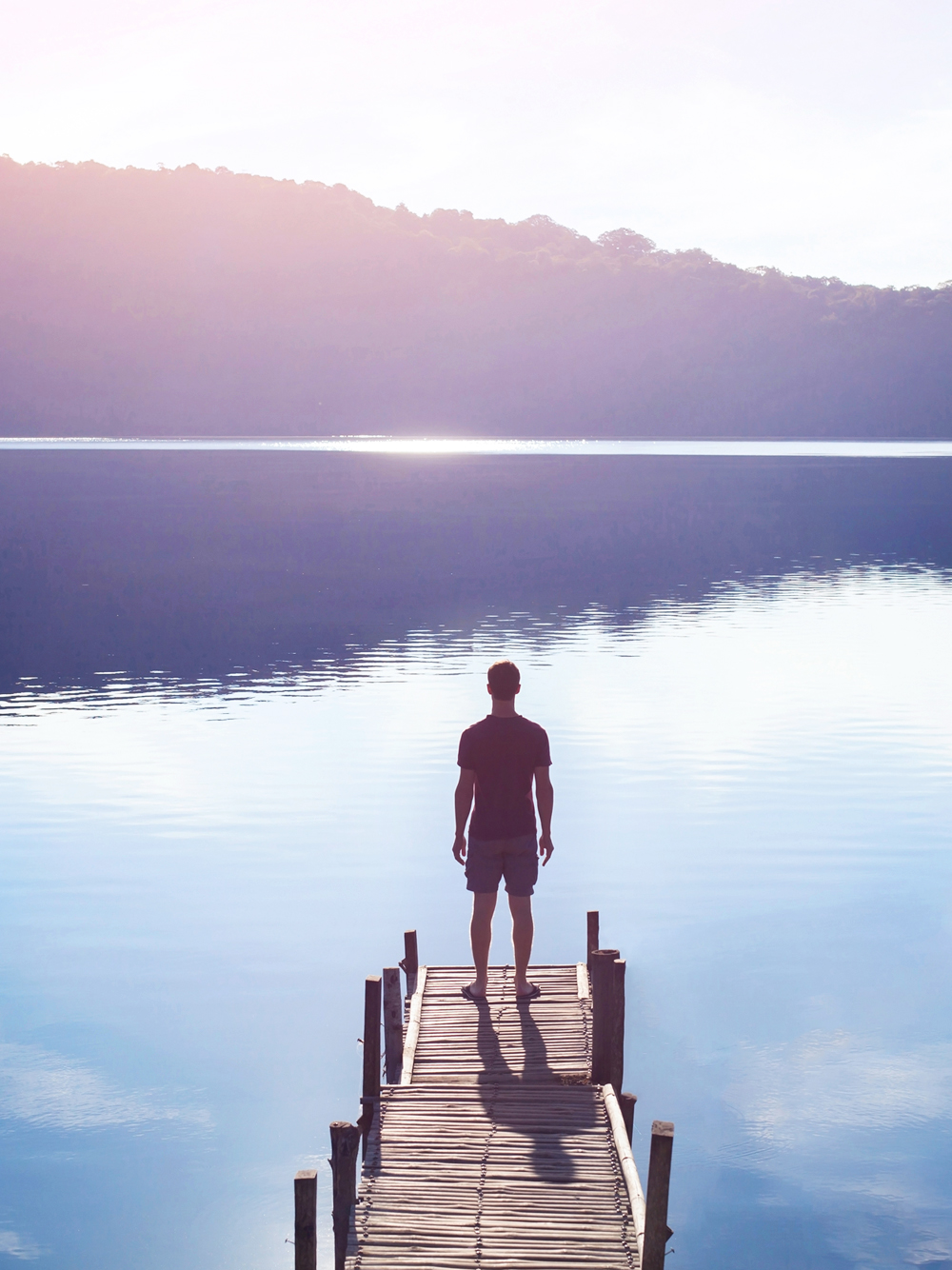 STRESS LESS-
TODAY AND EVERY DAY
Searching for ways relieve anxiety and the strain of uncertainty, but not so great at meditation?
Need a mental break from your mountain of to-do's but feel too short on time to take some time for yourself?
Give yourself the gift of classes that deliver in-the-moment stress relief, shift your mental focus toward a positive perspective, and revitalize both your mind and body.
Practiced regularly, these mind-affirming techniques will also help train your brain and body from over-responding to stress in the first place.
How much more enjoyment could you experience in your life with chronic stress out of your way?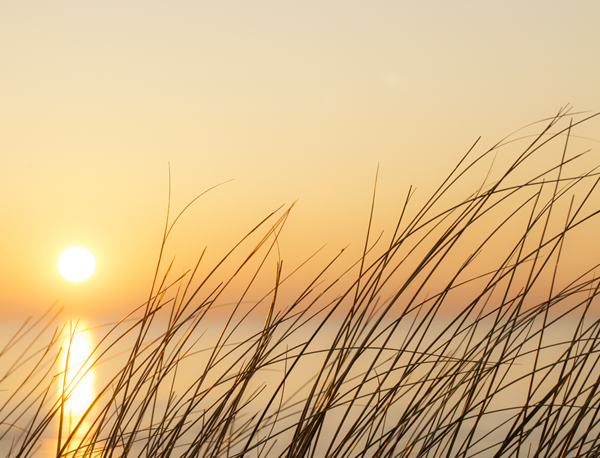 These clever classes connect simple movements to specifically guided breathing to immediately clear your mind, slow your heart rate, and relieve anxiety.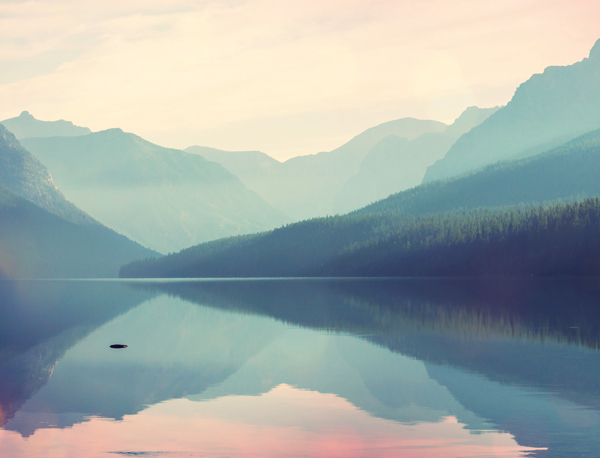 Balance postures create instant focus, and when done mindfully, immediately move your brain from your fear and anxiety center to the areas of the brain responsible for creativity, problem-solving and positive possibility.
Example Curriculum
Available in days

days after you enroll

Movement Meditations
Available in days

days after you enroll

Balance Meditations
ACT NOW! BONUS OFFERS
Need a little more motivation? We've got your back.
Receive a coupon for 30% of ANY COURSE with your purchase of this menu!
Check your inbox to confirm your subscription