STOP GUESSING!


WHAT IS SHAPE UP: BODY & MIND?
"Brain-training disguised in a weight loss program," is what one CEO called it.


SHAPE UP: Body & Mind supports you with a private coach, world-class tech & a PROVEN program to help you drop pounds, and get stronger - both physically and mentally!


WHO IS SHAPE UP: BODY & MIND FOR?
Professionals and people in leadership roles who have difficulty prioritizing their physical fitness and mental wellbeing (yes, that includes you Mom!)
The ONLY total lifestyle program of its kind, Shape Up: Body & Mind works because it goes beyond food and exercise, to help you with stress management and life purpose - key factors in staying motivated and on track no matter what life throws your way.
"It's helped me lose 15 pounds. I'm so grateful that it helped me take that step that I so desperately needed." Nancy
"I've lost about 13 pounds, sleeping better ,and feel great now that I'm paying better attention to all the things I do." Matt

"I lost 10 pounds, sleeping great, and my energy is through the roof." Tracie

It's worked for me and I feel like it can keep working for me for that goal of mine that I've been trying to reach for the past 20 years." David
"Finally, a doable, "small ways, every day," total lifestyle approach to fitness that strengthens and elevates both body & mind." Leah
"She makes it so easy. Anyone can do it, and it really works." Sean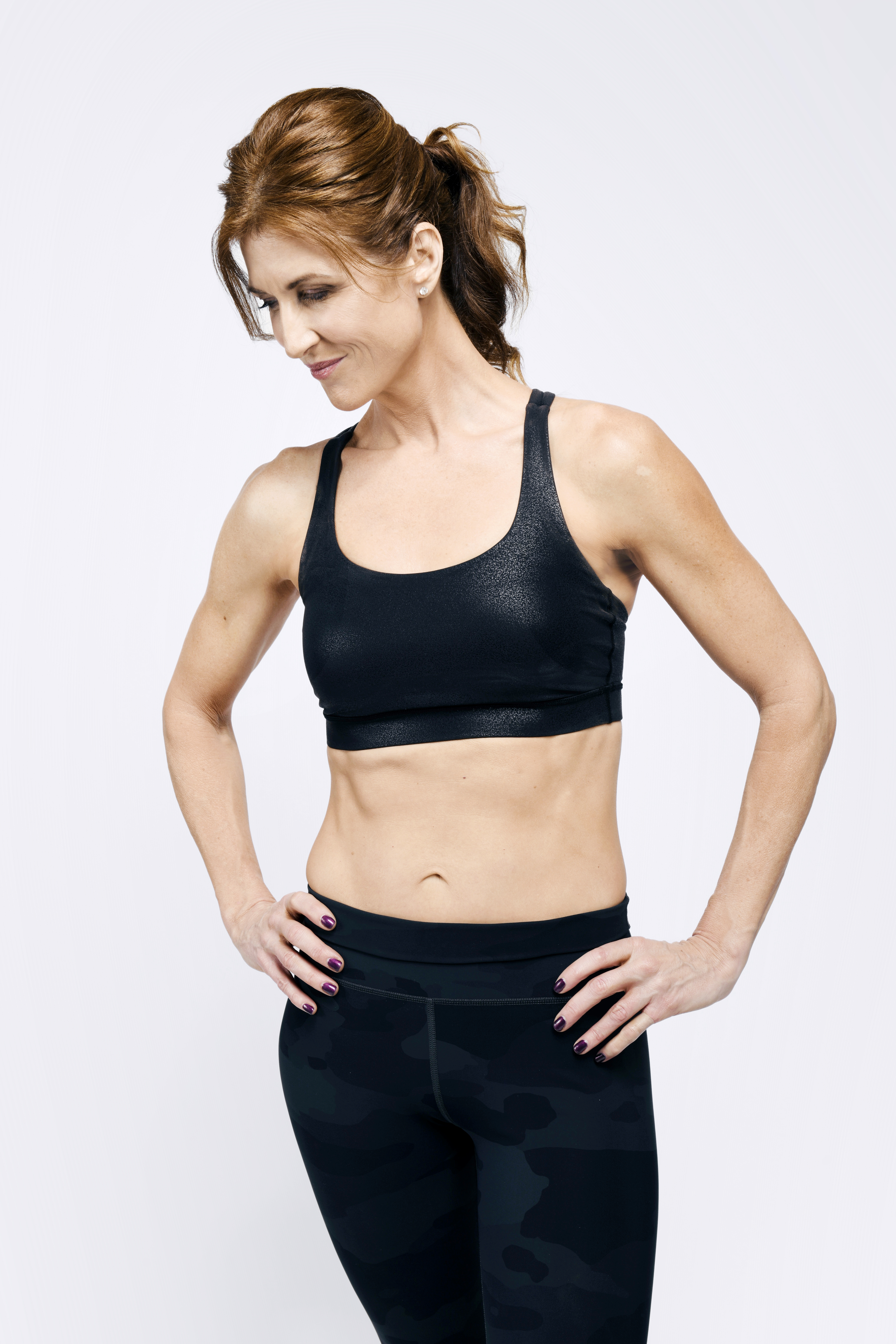 PEOPLE ARE OBSESSED WITH SHAPE UP: Body & Mind!
Don't take our word for it. See for yourself why Andrea Marcellus' positivity-driven, shame-free approach to weight loss and overall wellness is the breakthrough you need to level up, both physically and mentally!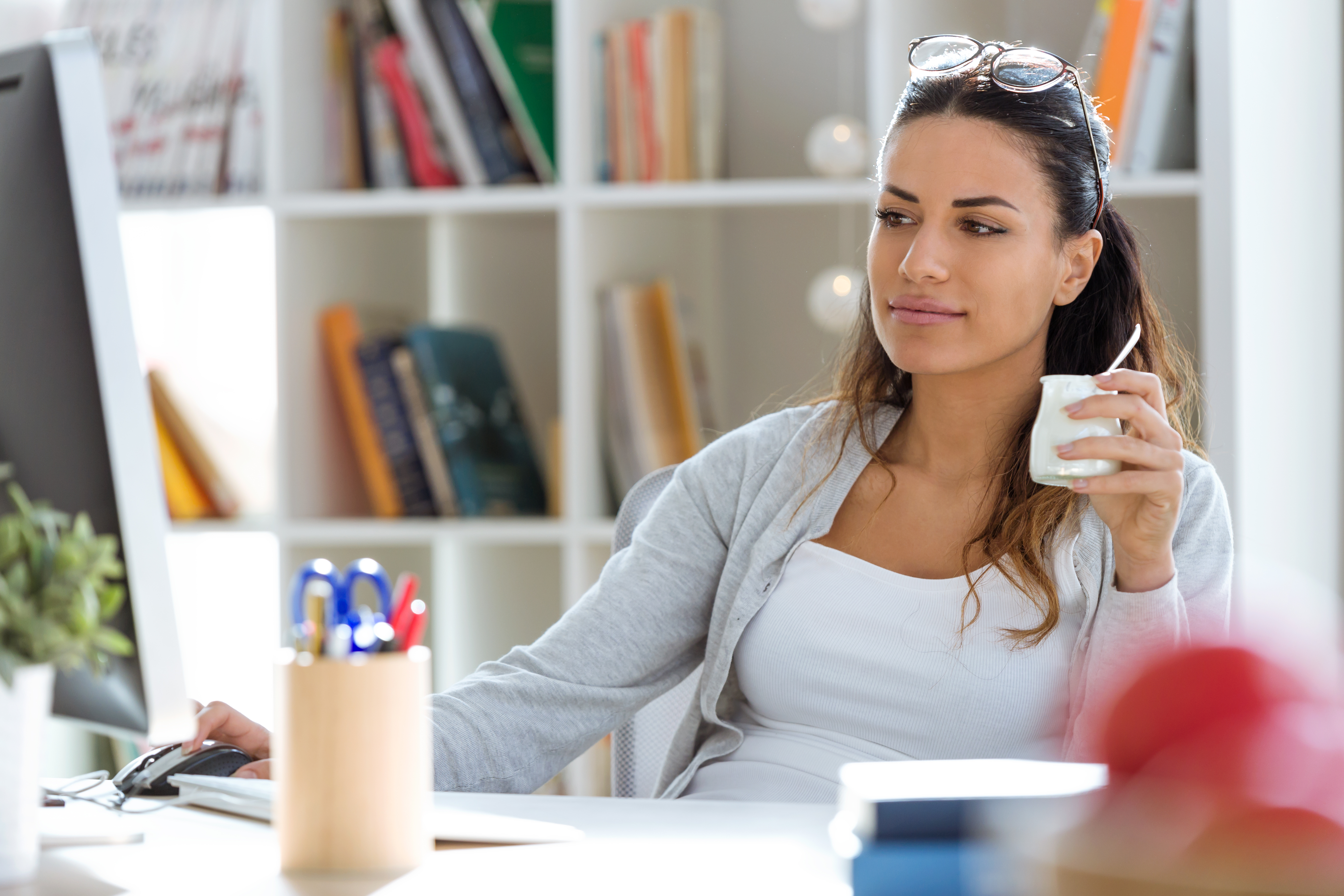 One 90 min program kickoff call
7 Weekly 45-60 min coaching calls
Online course with 45+ short videos & "Cheat Sheets"
AND/life App One Year Subscription
24/7 access to Andrea's exclusive online community
Personal Fitness Formula (your maintenance lifestyle program)
Rapid Reset Formula (your "feel lean fast" program for whenever you feel out of balance)

WAYS YOU'LL FEEL BETTER FAST
Drop pounds in the first 3 days without counting calories or changing a single food!
Learn to incorporate rich foods WHILE you lose weight, rather than restrict yourself
Strategize



workouts to promote consistency & to achieve better results in less time
Discover the power of short, "plain clothes" workouts for busy days
Incorporate practical stress-management and "brain-training" techniques so you're never derailed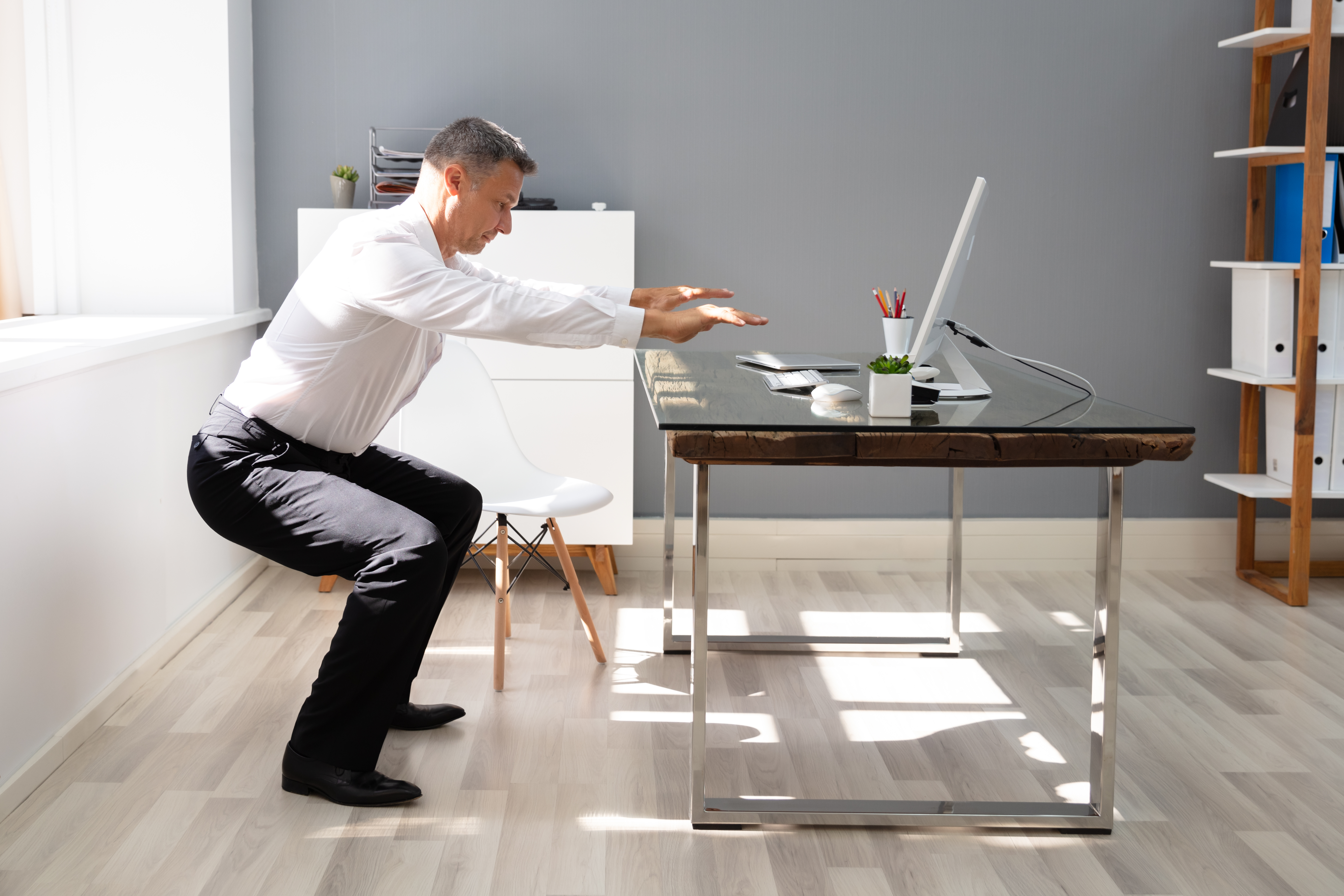 WHY is
SHAPE UP: Body & Mind
so effective?
Andrea Marcellus' realistic 4 Daily Goals method helps you get in shape, generate energy, and reduce stress for the long haul.
COMPANION TOOLS
INCLUDED WITH YOUR PROGRAM MEMBERSHIP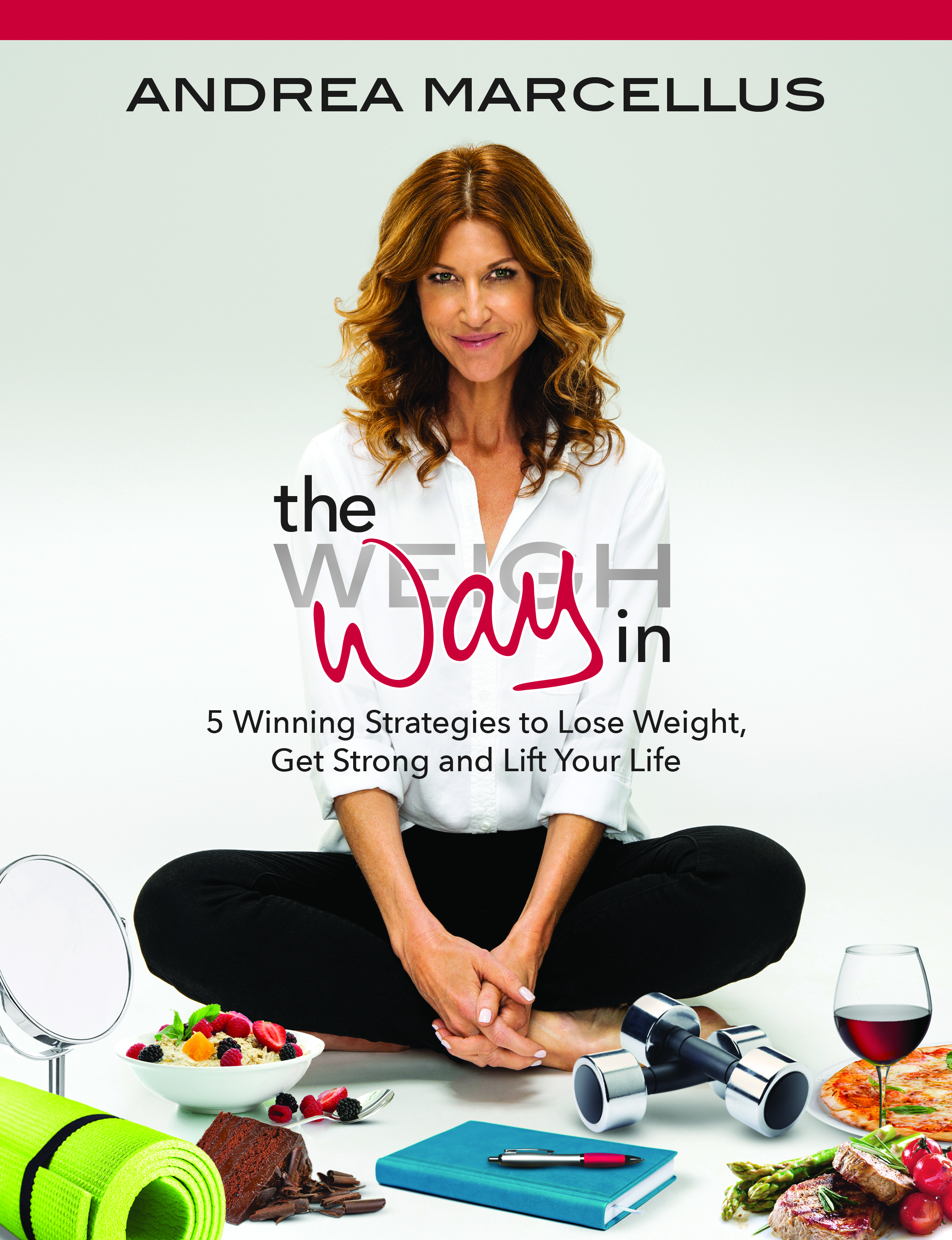 THE WAY IN: 5 Winning Strategies To Lose Weight, Get Strong & Lift Your Life
FULL-COLOR WORKBOOK EDITION

Andrea Marcellus' top-rated book The Way In: 5 Winning Strategies to Lose Weight, Get Strong and Lift Your Life will guide you to easily lose unwanted pounds, gain strength, and feel more in charge of yourself - both physically and mentally.
The Way in is packed with Andrea's top secrets for lasting fitness regardless of what you think you lack in terms of time and motivation!


Based on Andrea's 30 years of experience lifting lives, The Way In will not only help you REACH PHYSICAL goals, you'll get your life on a more fulfilling, purposeful course as a whole.


DITCH DIET CULTURE
enjoy ALL foods you love with calorie-free portioning


DISCOVER NEW WAYS TO WORK OUT
strengthen both physically and mentally with Andrea's unique classes


BALANCE HORMONES
sideline stress RESPONSE by eliminating micro-decisions in your day


TOTAL LIFESTYLE APPROACH
clarify short & long term GOALS to stay motivated and forward-focused



AND/life APP ONE YEAR SUBSCRIPTION
"I love EVERYTHING that Andrea and her And/Life method/lifestyle stand for: 
eat real, whole foods, enjoy your favorite treats, work out in small bursts
instead of long, agonizing sessions (unless that's something you truly enjoy)"   Tina F.


"It's so simple, and so easy to follow
, anyone can do it and the results are real!" Jeff


"I lost 3 pounds in the first week, but even more than that, I had a
massive increase in energy
and didn't feel bloated." Nicole


"We all have the power within us to do it, it's just a matter of breaking those bad habits. And
this is an easier way to break those bad habits
." Sean


"No deprivation, no pressure to be perfect
. Follow a few simple strategies and learn what works for you, and you're on your way to
living without worrying about dieting or feeling guilty
." Leah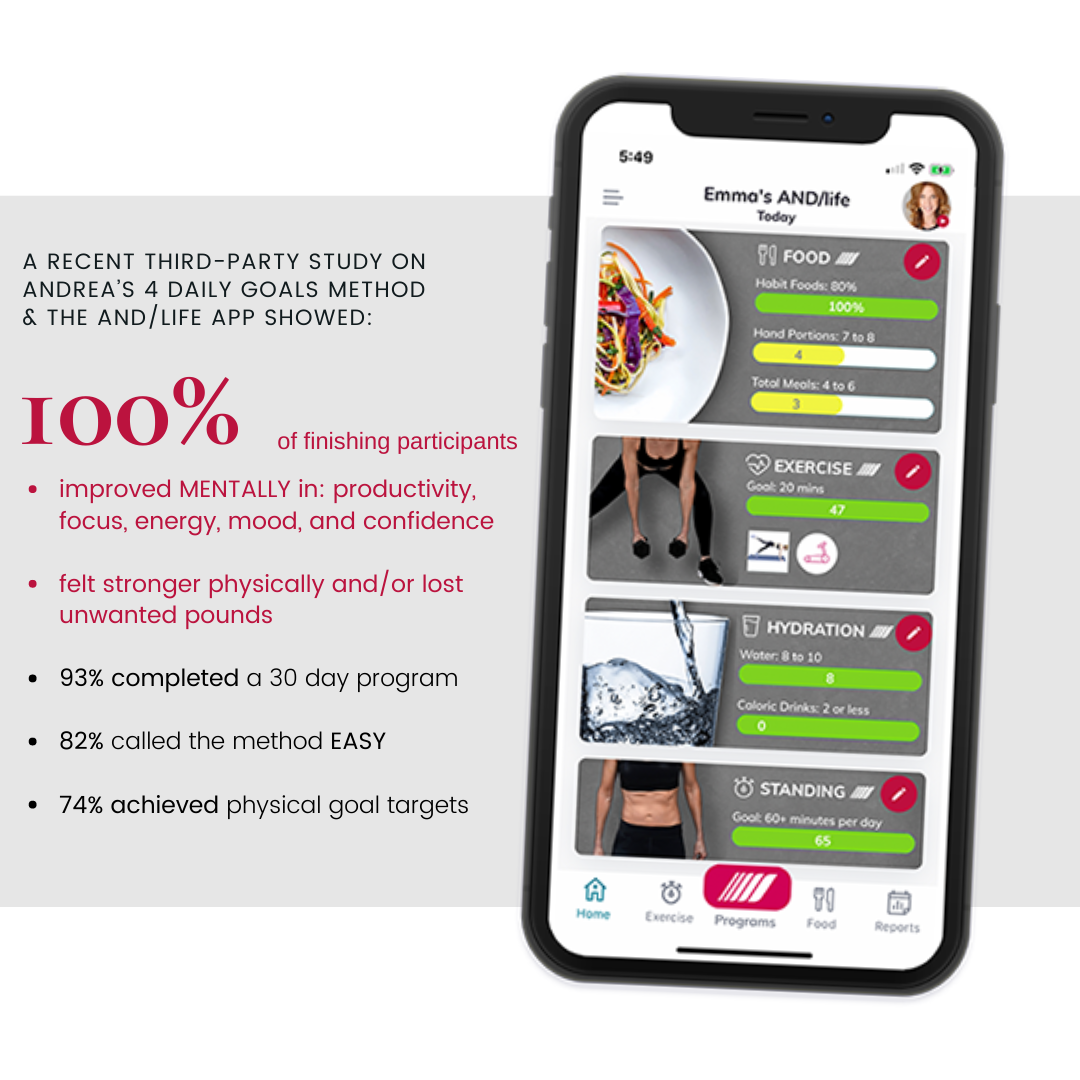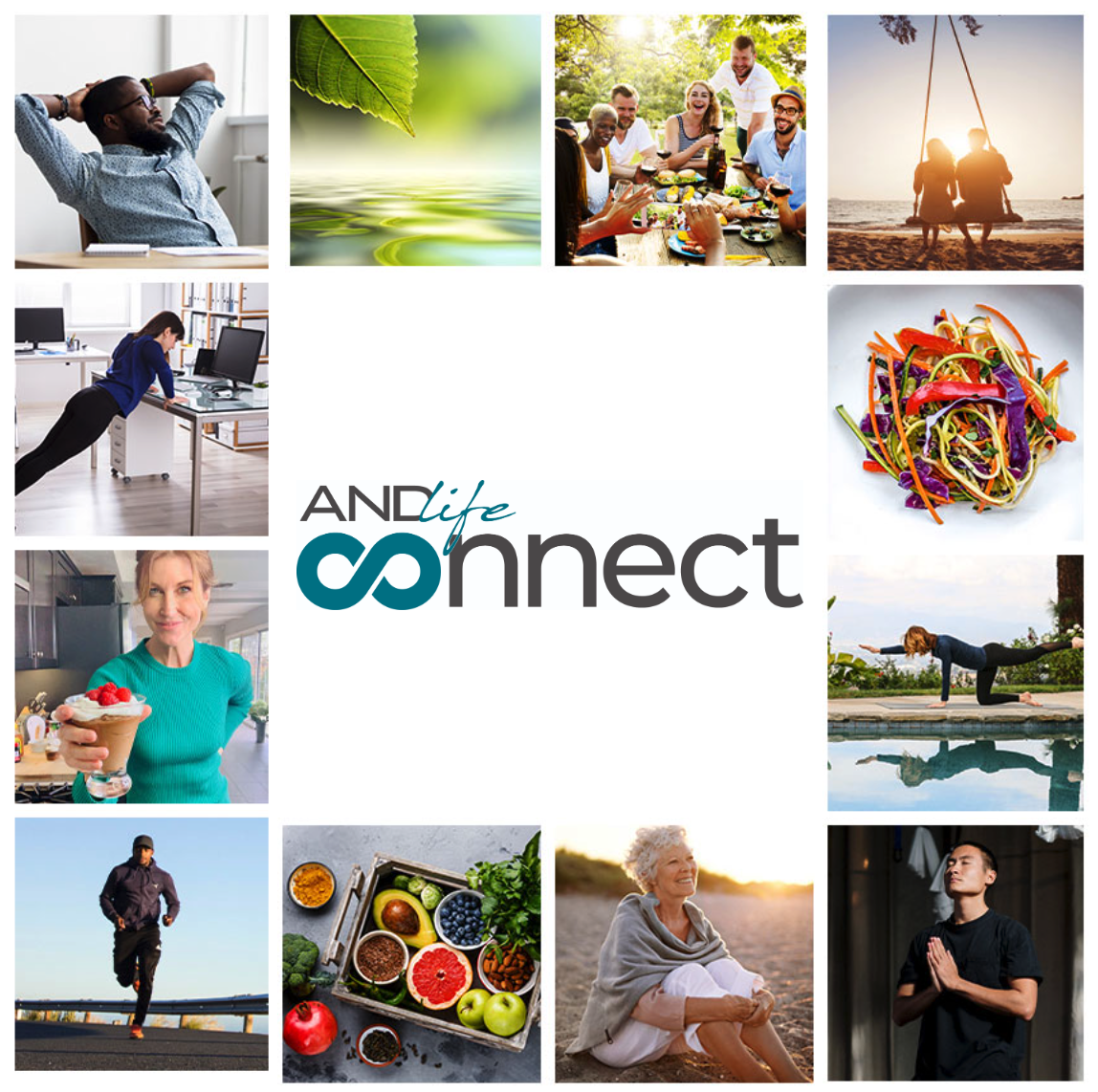 AND/life Connect
Get ready to feel great with insider secrets, tips and tricks to up your overall fitness level, both physically and mentally!


Los Angeles-based fitness expert Andrea Marcellus' breakthrough "less-is-more" approach to wellness helps you feel stronger, leaner, and more energized with:
fast, superfood recipes and simple nutrition hacks
time-saving exercise options you can do in plain-clothes
brain-training exercises to reduce stress in minutes
body therapy hacks to lessen and prevent distracting aches
life-lifting strategies to generate energy and crush goals
Dive in now and start leveling up today with Andrea's totally doable, "small ways, every day" strategy videos for wellness, body and mind!

Check your inbox to confirm your subscription